Projects and Commissions


The My Clubmoor project is based in one of 150 Big Local trust areas around the country that has been awarded Lottery funding to help local residents make a lasting impact in their local community.

As a grant winner of the project and a local resident, the project is close to my heart. Commissions that have been granted have been among the most enjoyable and challenging but above all the most rewarding so far.

Here's a little glimpse of some of the journey I've experienced with the guys along the way.

The One Chair Library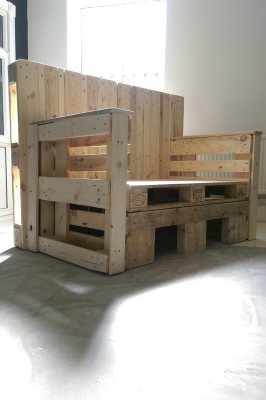 The One Chair Library was an Idea by local community engagement officer John, who had a vision of a chair that was every bookworm's paradise.

From John's idea I envisaged a deep cave of a chair that made even the tallest of people feel little again and able to get lost in a good book.

​Some of the guys in these pics are well over 6 foot so I think it turned out pretty good!

​

The local community seem to love it and it's been used so far for reading groups and of course lounging and leisurely reading.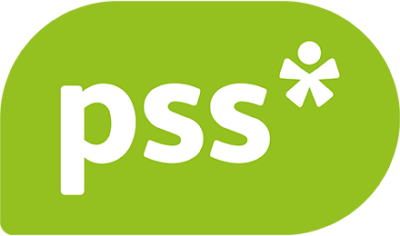 Community Wishing Tree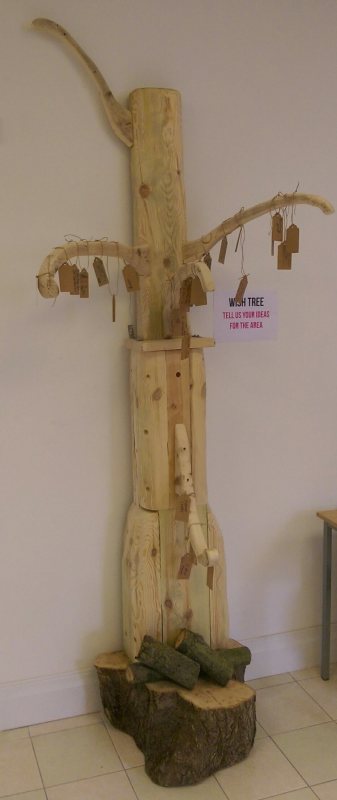 When we first spoke about the Wishing Tree, it was originally supposed to be approximately 80 cm high and light enough to transport to various venues.

However... 

The wishing tree in place measures approximately 8 and a half feet and weighs about the same as 2 men.

Size differences aside, it was decided a permanent feature of a project thats just beginning to blossom would be quite fitting.

When put in place for the opening of the community Hub on May 26th, it went down extremely well with residents and was quickly full of ideas and wishes.

Watch out for further phases of the Wishing Tree project in the future.